Hey Dolls!
Here are a couple of things I picked up this month. I brought 2 NYX Blushes and a IMAN Lipstick that I saw featured in ESSENCE Magazine.
NYX Blushes- Pecan and Terra Cotta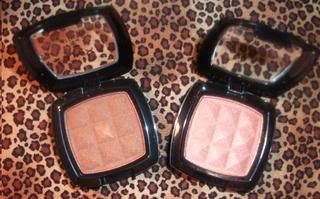 left to Right: Pecan and Terra Cotta
There both packed with Shimmer and I really like them because I was looking for colors to use for Highlighting the cheek bone and these two were perfect.
The NYX Pecan Blush looks great on Dark skin tones and the NYX Terra Cotta Blush looks beautiful against light to medium skin tones.
IMAN Lipstick- Wild Thing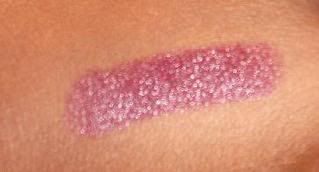 IMAN Wild Thing Lipstick is a Deepen Red/Burgundy color.
'til next time Dolls!
xoxo
keisha