Hey Dolls!
Today I'm going to talk about Foundation, what are the formulas, textures, and their coverages.
Q: What is Foundation?
A: Foundation is a skin-colored product that is applied to the face to even out our skin tone or to cover imperfections. Foundations are used to enhance the skin and not to cover it up. The right foundation will make you look like you're not wearing any foundation at all.
Q: What types of Foundation Formulas are there?
A: There are many types of formulas and textures of Foundations out there. There are Liquid, Creams, and Powder formulas.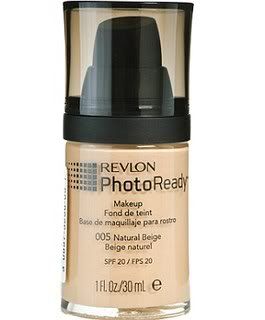 Liquid Foundation
can be used by all skin types based on the formulation it comes in like oil-free or combination. Liquid foundation may be oil or water-based.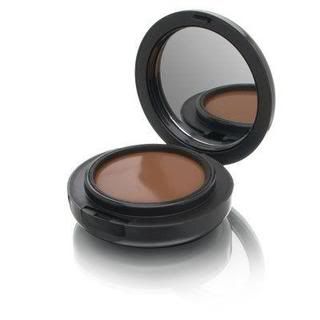 Cream Foundation
is a thick, creamy formula and can also be oil or water-based.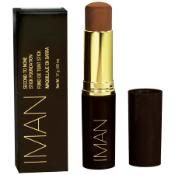 Stick Foundation
is a medium, creamy formula that comes in a tube.
Powder Foundation or Pressed Powder
is a powder formula that can be used wet or dry.
Mineral foundation
is a loose powder formula.
Q: What types of Coverage does foundations give?A:
Foundations come in many different textures like Sheer, Light-to-Medium, or Full Coverage.
Sheer Coverage
- Sheer will give the least amount of coverage because it is not very pigmented. It can be used to cover very little unevenness in the skin tone.
Light to medium Coverage
- Light coverage will cover unevenness and also cover small imperfections and Medium coverage can cover almost anything like freckles, discolorations, unevenness and even light scars.
Full coverage
- Full coverage is opaque and very pigmented. It covers hyperpigmentation, discoloration, freckles, pimples, scars, dark spots and acne marks.
I really hope this was helpful!
xoxo
keisha