Hey Dolls!
Every year I watch the BET Awards. I always love to see the performances, seeing what everyone is wearing, and seeing who won. But most of all I love seeing the hair and makeup. So, this year I decided to chose the celebrities I think had the best hair and makeup on the red carpet.
2010 BET Awards Best Hair & Makeup
Hands down
Ashanti
won!! Don't get me wrong there was tons of other celebrities who looked gorgeous, but lately Ashanti's makeup hasn't been on point... for example: Bright Blue and yellow eyeshadow with Hot pink lips. Trust me it was a hot mess!!!
So, I was shocked to see how gorgeous her makeup looked at the BET Awards. She had a classic smokey eye with a soft pink lip. She looked so pretty.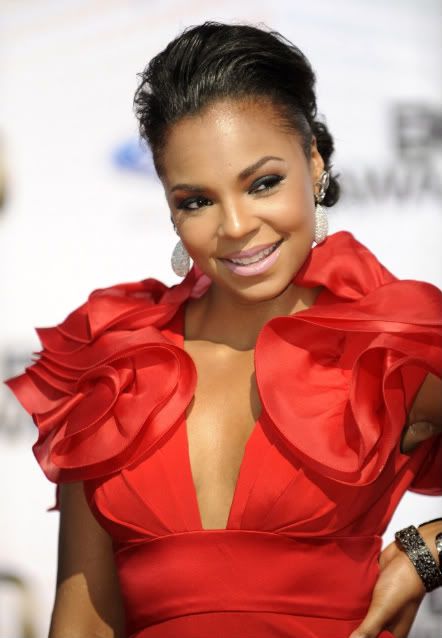 Thanks for stopping by!
'till next time Dolls!
xoxo
keisha