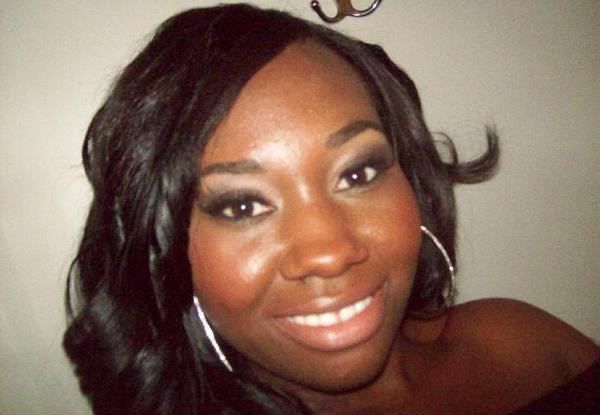 Hey Dolls!
Welcome to my Beauty Blog!
My name is Keisha. I go by Keisha, Queenie Keisha or Queenie. Either one it doesn't matter I answer to all 3. I'm a Business major in college. I'm passion about makeup and plan to one day make a career out of it. My goal is to become an Account Coordinator for a cosmetics company.
I am a Women Of God, A Women of Color, a Daughter, an Auntie (tee tee mama), a Friend, Independent, Funny, Passionate, and a Fighter (I never give up, because with god anything is possible)
The things I am passionate about are My Culture, My relationship with God, My Family, Helping people and Makeup.
I Love all things beauty… Hair, Makeup, Skin Care!! I love to laugh. I laugh 24/7. I love to watch movies. I could watch movies all day. I also love to listen to music.
14 Facts about me
1. I love to Sing and Dance even though I don't know what the heck I'm doing (my sisters say I'm stiff… hahaha)
2. I love to eat, cook, and try new foods
3. I don't drink or Smoke
4. I don't have any tattoos or piercing (only my ears)
5. My major is currently Business, but when I go to FIDM it will be Beauty Industry
6. My favorite colors are Black, Aqua, Gray, and Crème
7. I'm a huge home body (love to stay indoors)
8. I'm a MAC addict!
9. My dream jobs are to be a Makeup Artist, Account Coordinator, or Crime Scene Investigator
10. I plan to own my own business. A Beauty Bar
11. I'm addict to crime and Forensic shows, like Law and Order, Matlock, In the Heat of the Night, Forensic Files, 48 Hour Mystery and Cold Case Files.
12. History fascinates me! Especially History of Minorites
13. I laugh entirely too much!
14. My favorite stores to shop are Forever 21, Girl Talk, and Windors.
xoxo
keisha